3D Printing, Modeling & Consulting
Rapid Prototyping • Batch Production • Small-Scale Manufacturing • Custom Components
Contact us with your requirements and we'll work with you to create the right solution for your needs.
Why choose XFabricate?
We aim to take the frustration, cost, and hassle out of small to medium scale production runs, one-off prototypes, and custom components.
Forget tooling costs and minimum orders and experience the difference that additive manufacturing can make for your workflow, business, or hobby.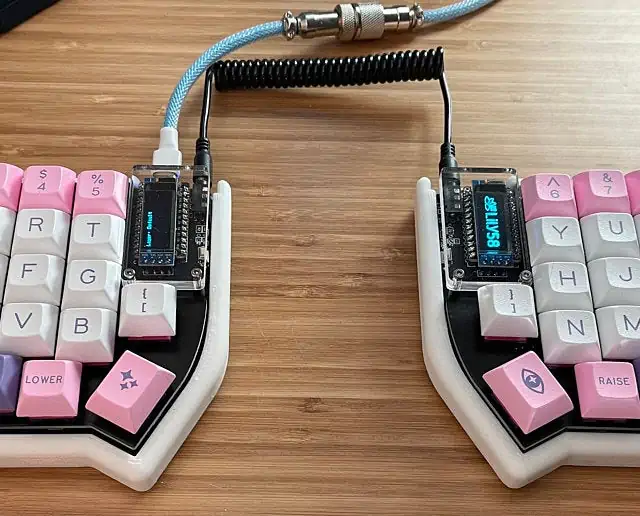 On-Demand Manufacturing
Get exactly the number of parts you need for your next prototype or small production run and only when you need them. Save time by sending your model direct to production without any tooling or setup, and reduce costs by getting only the quantity you actually need.
Assorted Colors & Finishes
We stock a wide range of colors and material types in various finishes to match your project's style. Whether you're just looking for something a little less boring than a standard black, or you're using colors to add some flair to your model, there are endless possibilities and combinations to choose from.
Colors
From basic primary colors, to neon or pastels. Any color you can think of, we can print it.
Metallic
Shiny metallic colors ranging from Gold, to Copper, to Onyx, These are perfect for eye catching display pieces.
Surface Finish
Matte, Semi-Gloss, Rubbery, Spongey. There are numerous finishes to choose from.
Transparent & Translucent
Transparent and Transluncent components cam add dynamic features such as light pipes to your prints.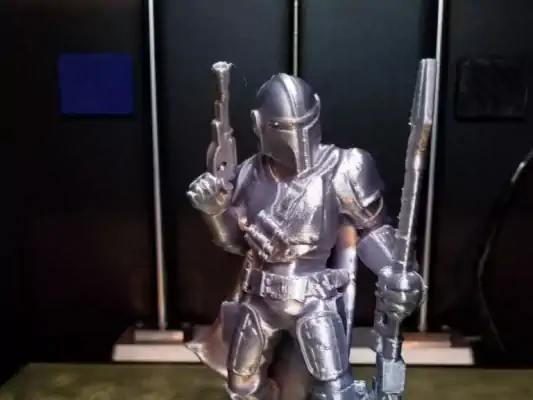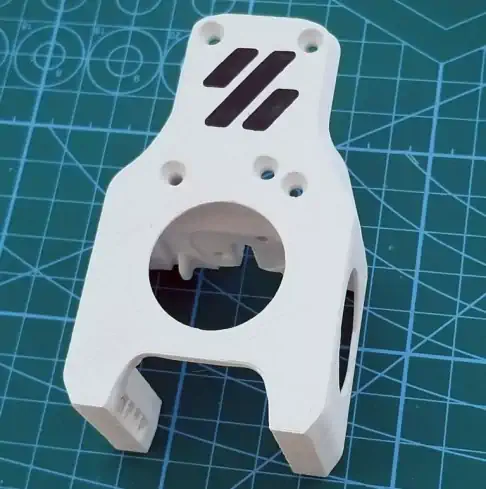 Dual Color & Dual Material
Using industry-leading Independent Dual Extrusion (IDEX) machines allows us to print dual material and dual color prints with vastly improved results when compared to other solutions that attempt to print multiple filaments through a single nozzle.
Dual Color
Combine any two colors in your model to give your part the appearance of a finished product, mimicking effects such as double-shot injection molding. 
Dissolvable Supports
Dissolvable supports offer the ultimate in surface finish results for models with complex geometry. Prints that are impossible in other machines become manufacturable with ease.
Inlays & Embossing
Use dual color mode to add inlays and highlights to your product, featuring anything from lettering, to logos, to symbols.
Mixed Material
Parts can be manufactured incorporating materials with varied properties, allowing for parts with both rigid and flexible components, or combining opaque and translucent appearances.
Contact us for a quote
Get in touch today and we'll work out the perfect solution for your printing needs.
Whether it's one prototype or a production run of a thousand, every print is tailored to suit your requirements.